Professional Teeth Whitening in Holly Springs
You don't have to live with teeth that are yellow or just plain dull. Get a brilliantly white smile that you love to flash anytime someone pulls out a camera. Over-the-counter whitening kits don't provide the same amazing results as professional teeth whitening. Visit Springs Village Dentistry to get an easy and convenient teeth whitening kit that provides professional results.
Schedule Appointment
ZOOM!® Whitening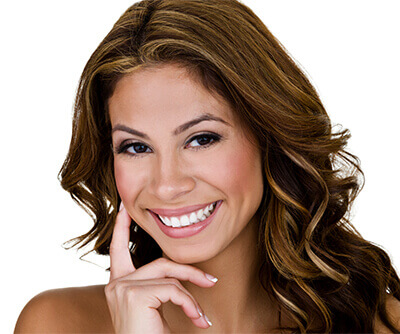 Visit our office for our hour-long ZOOM! in-office whitening treatment. You'll leave with a noticeably whiter smile in just a short time in the dental chair. With ZOOM!, our team can control the amount of gel used and how long it's applied, so you get optimal results. If you have an hour to spare, you can take your smile to new heights.
The ZOOM! system consists of a protective barrier for your gums, safety glasses for your eyes, whitening gel with a pH booster, and a blue LED light. We can even customize the light's settings based on your personal needs. ZOOM! also produces less sensitivity than other whitening products, especially over-the-counter ones.
Convenient Take-Home Whitening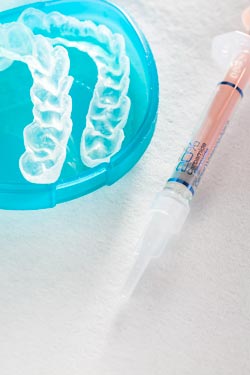 At Springs Village Dentistry, we're proud to offer our patients custom take-home whitening kits. To get your started, we bring you in to take impressions of your teeth. Our lab uses these impressions to make teeth whitening trays fitted specifically to your teeth. When your trays are ready, swing by to pick them up along with a tube of professional-strength whitening gel.
To get a beautifully white smile, just wear the trays filled with gel on the schedule we recommend. Because the trays are fitted to your teeth, the gel stays closer to your teeth for longer than it would with over-the-counter trays. Leakage is also reduced with custom trays.
These benefits make our custom take-home trays one of the best at-home teeth whitening options.
Contact Us
Benefits of Teeth Whitening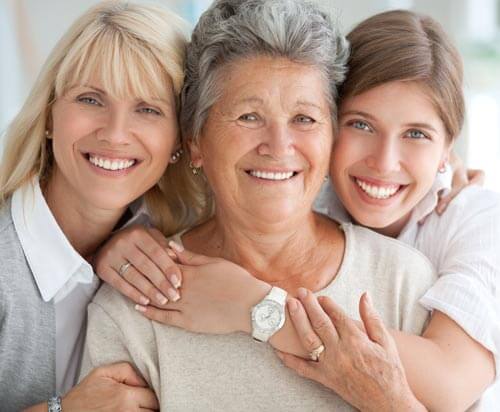 Our patients have told us time and again how much a whiter smile improves their quality of life. You, too, can experience the benefits of teeth whitening that our patients have reported, including:
A boost in self-confidence
An enhanced appearance
A friendlier appearance
An improvement in personal and professional interactions
A more positive outlook on life
Motivation to keep up a good oral hygiene routine
We love helping our patients gain a new love for their smile through teeth whitening. Ask us at your next appointment how our custom take-home whitening kit can help you, or call us to schedule a cosmetic consultation.
Make an Appointment
How Much Does Teeth Whitening Cost?
While we don't think you can put a price on a whiter smile and how much it will benefit you, we understand that our patients have their own unique budgets to consider. Our goal is to make a beautiful smile something everyone can afford. To help you fit the cost of teeth whitening into your budget, we are happy to accept CareCredit® and Lending Club Patient Solutions. Both of these options let you break up your out-of-pocket costs into monthly payments that are easier to make. Our friendly team members are also always happy to talk with you about your financial options. At Springs Village Dentistry, our number one priority is helping you improve your smile in any way we can.
Contact Us