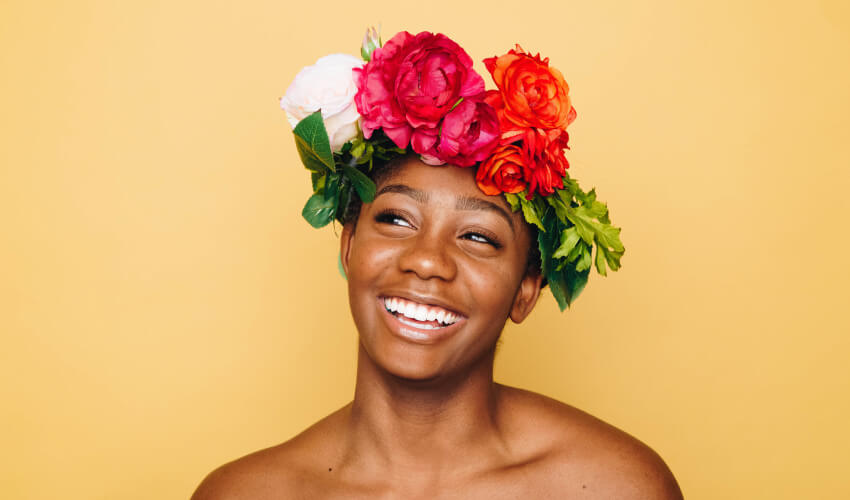 Springtime means renewal and rebirth. While the flowers bloom and the sun begins to stay out later, we tend to feel a burst of motivation that is lacking in the colder winter months. It's a great time to pay attention to your health goals and to care for yourself in ways you may have been neglecting. Here are a few reasons that spring is the perfect time to consider how well you've been caring for your smile!
Summer Fun Is On the Way
It's important to stay on top of routinely scheduled dental appointments twice a year. If you've been putting off having a cracked tooth fixed, a cavity filled, your teeth cleaned, or a toothache examined, now is the time to do it. Problems with teeth will only get worse over time, not better, so use this time to take care of you, starting with your smile. Come Memorial Day, you'll be busy with vacations, cookouts, and pool parties. Knowing that your teeth are clean and healthy, you'll look and feel your best with a bright smile in every photo this spring and summer!
Use Your Tax Refund on a Cosmetic Procedure
If you've been considering having your teeth whitened or getting dental veneers, this time of year is ideal. If you received a tax refund, you can use it to fund the smile of your dreams. We accept a variety of financing options to help meet your needs, such as CareCredit℠, Lending Club, cash, check, Visa, Discover, AMEX, MasterCard, FSAs, and HSAs. Additionally, contact our team to confirm whether we accept your dental insurance!
Spring Cleaning in Your Bathroom
As you spring clean your home, take inventory of your oral care supplies in your bathroom. Make sure you have plenty of toothbrushes to replace your old one every three months, fluoridated toothpaste to brush with twice a day for two minutes each time, and floss to clean between your teeth every day. If you have a water flosser, be sure to give it a thorough cleaning.
Time to Shine Bright, Inside & Out
You'll be seeing the sunshine more and brilliant colors blooming all around this time of year. Don't forget to reflect the shine you feel inside by smiling. If you're not confident in your smile, we want to help. Come by and see us and tell us more about your dental goals. We want you to be as bright as everything around you this time of year. So contact us today to schedule an appointment to be sure your smile is ready for spring. We look forward to seeing you!
Contact Us