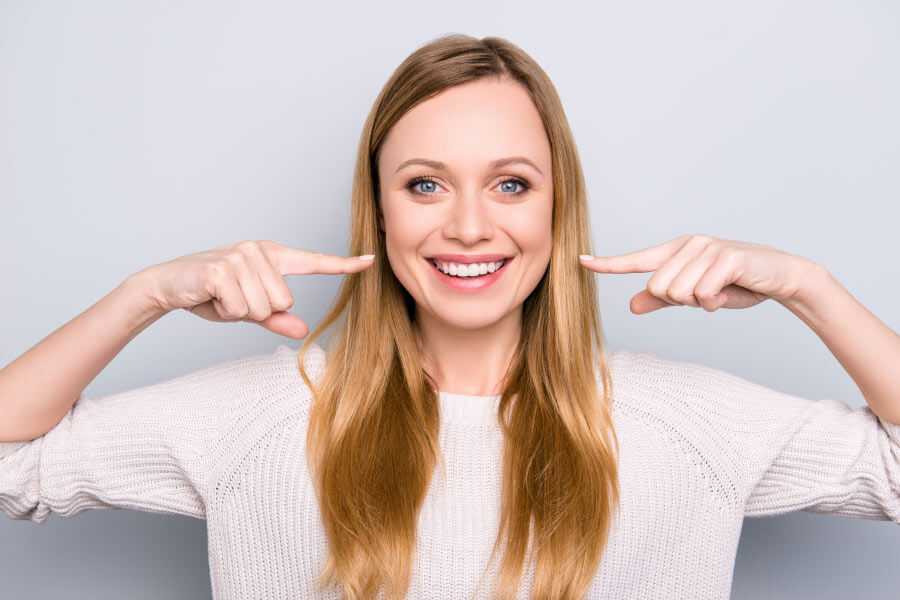 A bright, white smile does wonders for your confidence. That's why whitening products like strips, trays, and special toothpaste are so popular! With such a wide variety of store-bought products available, you might wonder if professional whitening is worth it. Are custom take-home kits better than whitening strips?
Why is custom whitening better?
When you get whitening strips from the store, none of your specific needs or goals are addressed. It's a one-size-fits-all treatment that often leads to disappointing results. You may even experience unpleasant side effects like inflamed gums and lips. At our office, we offer ZOOM! Whitening, which uses custom-made trays that fit your mouth perfectly. The gel, which is stronger than store-bought strips, stays right next to your teeth and provides consistent whitening for your whole smile.
Can you take our whitening trays home with you?
If you want professional results but aren't too eager to go to the office, we offer take-home whitening kits! You can whiten your teeth at home whenever you have time. We'll always provide thorough instructions, so you know exactly what to do.
How do you maintain professional teeth whitening?
Professional teeth whitening provides long-lasting results, but it's not a permanent treatment. You can maintain your bright new shade with a few lifestyle adjustments, like drinking darker beverages (like coffee and red wine) through a straw, avoiding overly acidic foods and drinks, and rinsing your mouth with water after meals. Good oral hygiene also protects your teeth from stains.
Visit Springs Village Dentistry in Holly Springs, NC for custom take-home whitening kits
Professional whitening is safer, more effective, and longer lasting than strips you buy in a store. At our office, Dr. Molta and Dr. Moore are proud to offer a take-home option, so you can enjoy the convenience of whitening at home with excellent results! If you're interested in teeth whitening or any of our other services, please contact us today!