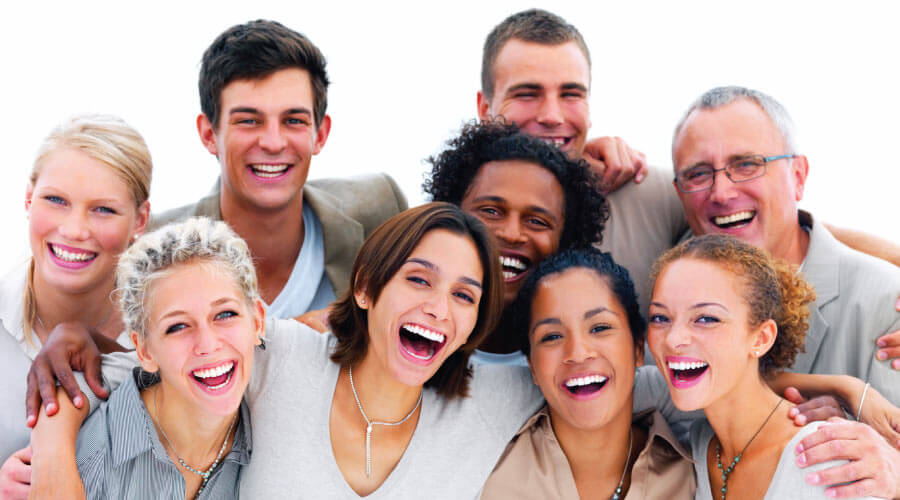 No matter your age, gender, or sense of style, a beautiful smile is an accessory that looks great on everyone. Wherever you are on your journey to your dream smile, there are simple steps you can take toward healthier teeth. Today, we want to share 3 tips from Dr. Moore and Dr. Molta that will help your smile shine all year long.
Drink Water

Along with a variety of health benefits, staying hydrated can protect and preserve your smile. While we encourage our patients to limit their sugar intake, drinking a glass of water after indulging in a sweet treat can rinse teeth of leftover residue. This makes it difficult for bacteria to feed on sugars and starches in your mouth, which can reduce your risk for developing cavities and tooth decay. Drinking water can also stimulate saliva production and limit complications that can result from a chronic dry mouth.

Brush the Right Way

One of the most important steps in preventive care for your teeth is brushing your teeth twice daily for two minutes each time. However, make sure your technique is gentle and thorough. Vigorous brushing can damage tooth enamel and irritate gums. When combined with regular flossing, brushing your teeth can protect you from cavities, reduce your risk of developing gum disease, and keep your pearly whites camera ready.

Don't Be a Stranger

Caring for your smile requires teamwork. We recommend that most patients visit our office every six months for a professional cleaning and exam. Regular visits not only help maintain your smile, they also allow our team to keep an eye out for any potential problems. This way, we can detect and treat issues early, before they develop into serious problems.
More Tips From Springs Village Dentistry
While the three tips above are universal, our team may have more individualized suggestions for you based on your personal oral health history. To learn more about caring for your smile or to schedule your next appointment, call our Holly Springs office or click the link below today!