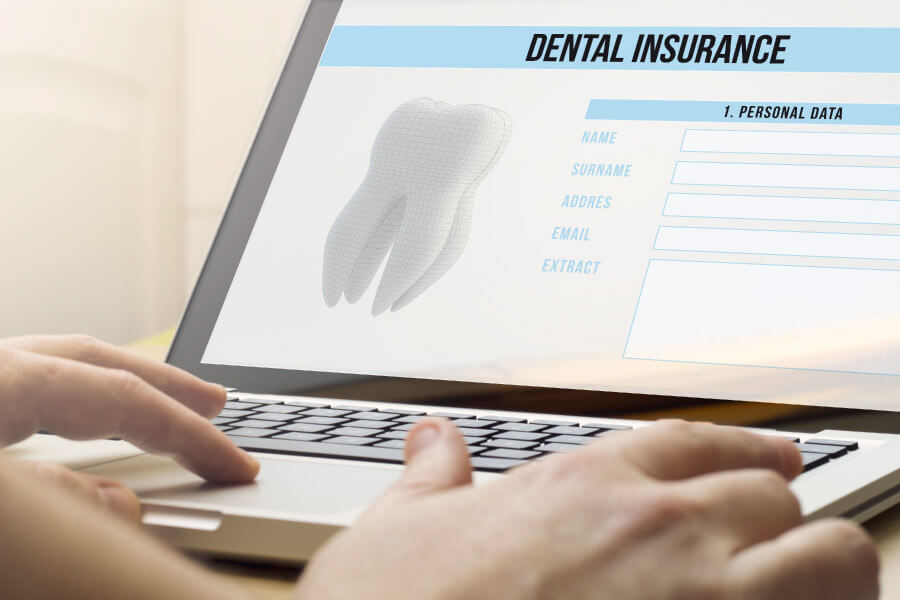 Balancing a variety of health care appointments during the year is challenging and may leave you behind in your dental care. Besides that fact that ignoring preventive care can lead to the need for more expensive procedures later on, it's also financially wise to take a look at your insurance plan to make sure that you are maximizing your dental benefits!
Dental Benefits
There's a lot to remember as the holiday season approaches so it may have slipped your mind that dental benefits expire at the end of each year. These dental benefits often help cover the cost of necessary procedures so that you can keep your smile in good shape. When dental benefits aren't used by the end of the year, they can't be carried over into the next year. You may have met a deductible or threshold that would allow you to pay minimal for certain necessary procedures. If you don't get the treatment before the end of the year, you'll either have to wait to get it later or pay more than you would have.
Dental Exams & Cleanings
Most dental insurance plans cover two preventive dental visits per year. If you haven't scheduled your second visit, now's the time to do it. During a dental exam and cleaning, Dr. Moore or Dr. Molta will thoroughly examine your teeth, gums and mouth. One of our professional hygienists will thoroughly clean your teeth. Depending on your prior visit or time in-between visits, X-rays may or may not be taken. These visits to the office can prevent tooth decay, screen for oral cancer, and allow our team to help treat or prevent any existing dental problems from worsening.
Restorative Dentistry
During your preventive visit, our team may find an issue like a cavity or chip. Then you may need to select a restorative dental procedure to ensure the health and longevity of your natural teeth. Options for restoration include tooth fillings, dental crowns, root canals or tooth extractions. There is the possibility to use dental benefits to help cover the cost of these necessary services.
Affordable Care in Holly Springs, NC
At Springs Village Dentistry, we offer affordable dental care for our patients and accept a variety of dental insurance and payment options, including but not limited to HSAs, FSAs, credit cards, CareCredit and Lending Club. To find out more about how you can take advantage of your dental benefits at our office, visit our financial page. If you need help determining if you have used your dental benefits our financial team can help. If you don't have insurance or are not planning to renew your insurance next year, consider joining our in-house Dental Wellness Club. This is an affordable way for your family to get the dental care they need. Give us a call to ask questions or to schedule your appointment today!