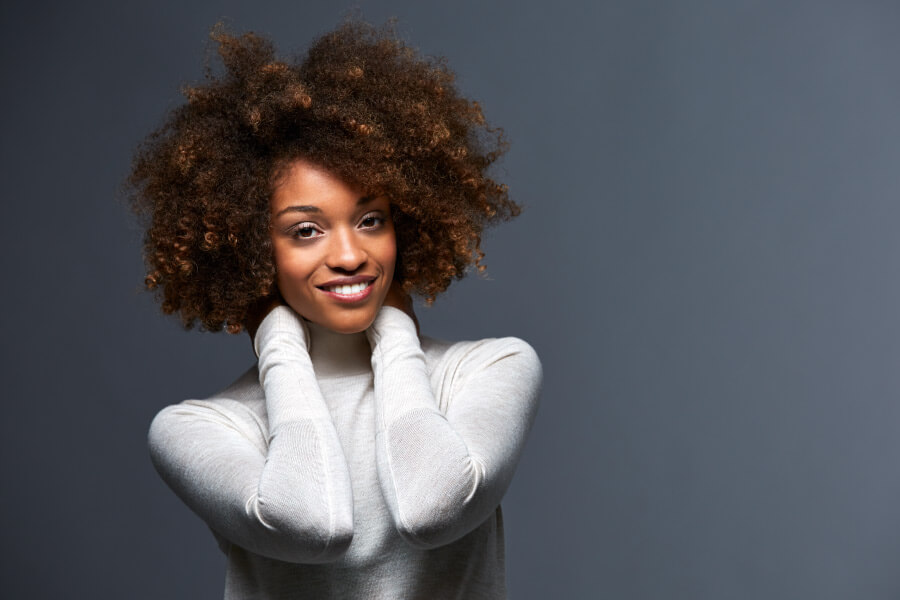 Cosmetic dental procedures can change your smile from dull to bright or enhance it in other ways. If you're considering a cosmetic dental procedure, you may be wondering which are the most popular to help improve or restore the appearance of your smile. We've got you covered with some very popular cosmetic dental procedures!
Professional Teeth Whitening
Teeth whitening is one of the most popular cosmetic dentistry treatments. Teeth whitening can change your smile from dull to bright in no time. This low-invasive treatment is often accessible at a lower cost than other cosmetic treatments. When you opt for professional teeth whitening with our office, you have the option to select from ZOOM! in-office whitening or custom take-home teeth whitening trays to complete whitening in the comfort of your home.
Porcelain Veneers
Veneers are thin coverings that bond to the front surface of the tooth. These thin coverings are tooth-colored and can improve the appearance of teeth and protect them from damage. Veneers are great if you're looking to fix several cosmetic dental issues like chips, cracks, misalignment, and discoloration.
Clear Aligners
Patients looking to improve their appearance may want to straighten up their teeth. Maybe you had braces as a teen but your teeth have slipped out of alignment. Or you may have always wanted to straighten your teeth but never got around to it. One way to discreetly correct misaligned or crooked teeth is by opting for clear aligners. In most cases, they're just as effective as traditional metal braces!
Cosmetic Dentistry in Holly Springs, NC
These aren't the only dentistry procedures that can transform your smile. At Springs Village Dentistry, we offer a variety of cosmetic treatments, in addition to dental crowns and implants which can also improve the appearance and function of your smile. If you're looking to change the appearance of your teeth, come in for a consultation so we can get started on your smile makeover!