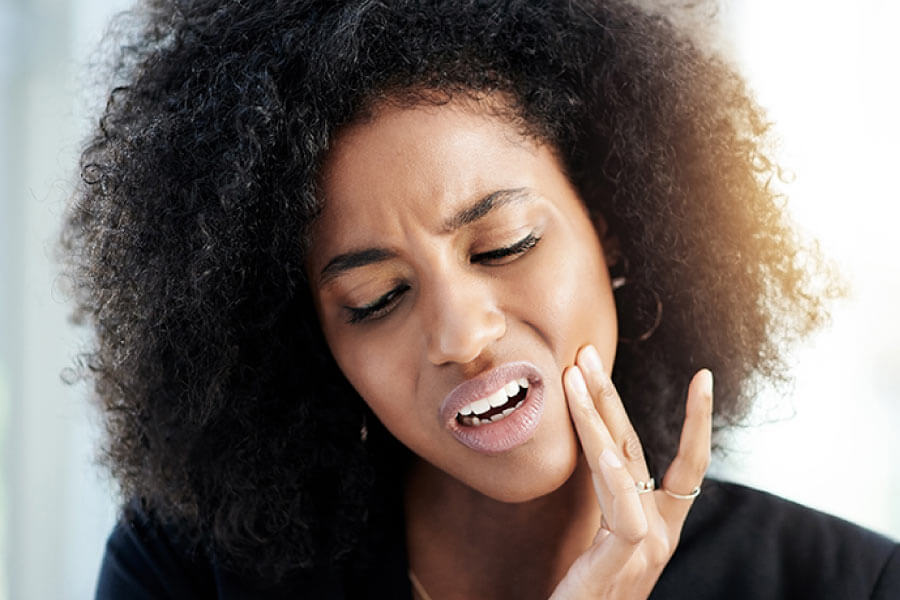 Imagine you're sitting at home, enjoying your day, and then you notice something wrong with your teeth. You don't think it's such a big deal so you try and push it out of your mind and go about your business. Then, come to find out later on that the problem has just gotten worse. Maybe something that was an easy fix is now a bigger problem because you waited too long to seek professional care. We definitely don't want this to happen to you!
We know that some people may be hesitant to rush to the dentist because they think what they're experiencing is just a small problem and they don't want to inconvenience themselves or their dental office because they got worried for no reason. But, on the flipside, there are some situations that are actually dental emergencies and it's best to get help as soon as possible. Our Springs Village Dentistry team wants to help you know the difference between the two so you never have to put your health on the line.
Questions to Ask
Here are some questions you can ask yourself to determine whether your dental issue is an emergency. If you answer yes to any of the following, you should seek emergency dental care.
Have you lost a tooth?

Are you in severe pain?

Is one or more of your permanent teeth loose?

Is a large part of your tooth missing?

Do you have oral bleeding that will not stop?

Are your gums severely swollen?

Do you have a major crack in your tooth?
Non-Urgent Issues
These are some examples of dental issues that should be taken care of, but don't count as an emergency:
Dull toothache

Small chip in your tooth

Small crack in tooth, but not severe pain

Missing filling, crown, or bridge

Food stuck between teeth
When in doubt, contact Springs Village Dentistry so we can walk you through what to do next, whether that means some simple at-home care or coming into our office. Our Holly Springs, NC office offers same-day emergency dental care. It's always better to be safe than sorry! But don't wait for an emergency to come see us. We offer a wide range of preventive, restorative, and cosmetic services too.