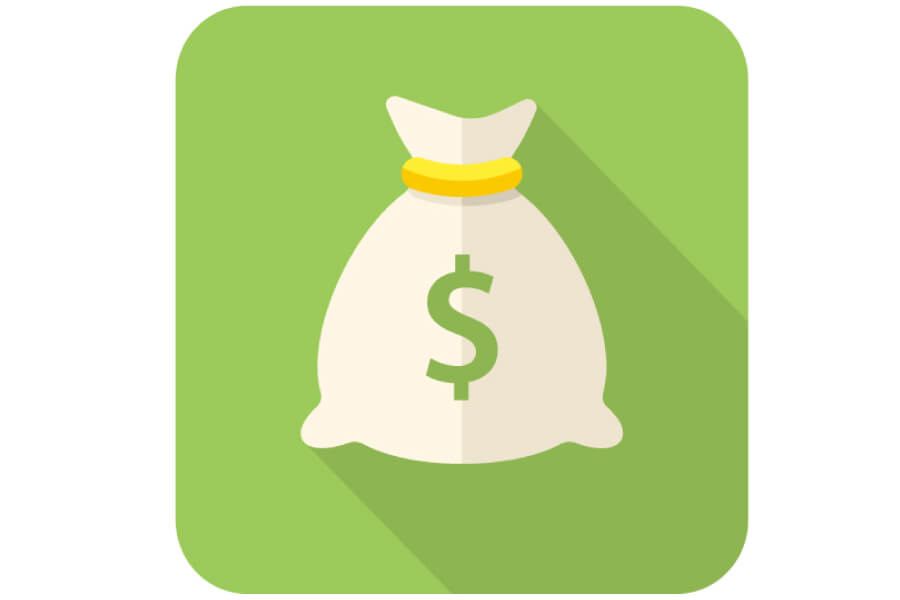 Good oral health and hygiene play an essential role in your overall health. Without maintaining good oral health, the ability to speak, smile, or eat may become difficult. While it's understandable that the cost for care comes into consideration, avoiding dental care due to the cost can result in a high price in the end.
Here are three ideas to help reduce the cost of dental care!
1. Routine Dental Visits
Preventive dentistry visits play a significant role in keeping your cost of dental care low. The American Dental Association recommends routine appointments every six months. While this frequency may change per individual, these dental exams are worth going to since addressing dental issues before they worsen can result in less expensive treatments.
2. New Patient Offers & Other Specials
If it has been a while since your last dental visit, or you have relocated, inquire about new patient offers. Offices that love to meet new patients may offer a special for an initial visit to help patients get the care they need at an affordable price. Sometimes dental offices may offer other deals like free consultations or reduced pricing on an electric toothbrush.
3. Payment Options
Are you aware of the many different ways to pay for your dental care? While many think the primary method of payment is dental insurance or out-of-pocket, some offices provide a dental membership plan. Others allow the work you need to be broken down into phases to fit your budget better. Don't hesitate to inquire about payment options or work with the dentist to find affordable and effective treatments.
Affordable Dental Care in Holly Springs, NC
At Springs Village Dentistry, we never want patients to avoid dental care due to the cost. We provide a variety of financial options, including a new patient special. We also offer an in-house Dental Wellness Club! If you ever have financial questions, our friendly team can answer them and help you make the most out of available options. Call us today if you're ready to receive affordable dental care or would like to learn more!