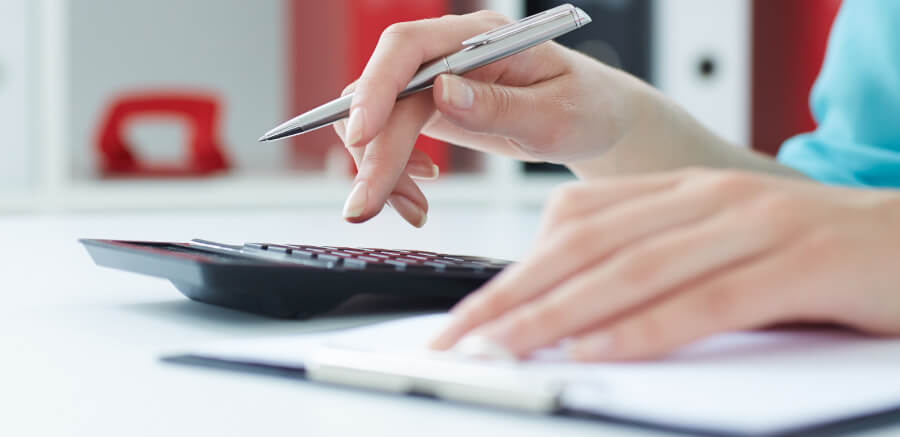 At Springs Village Dentistry, we understand how important it is to receive premium dental care without exceeding your budget. Here are some great tips to help you get the oral healthcare you need without breaking the bank!
Comprehensive Payment Options
Choosing the right dentist is the first step! After checking that they offer the services you need, take the time to ask questions or research their website to see which types of payment options they offer. The more choices you have, the better. If you have dental insurance, make sure the treatment you're seeking is covered through your insurance and that the office works with your provider. If you don't have insurance, inquire about financing options and payment plans if you can't cover your treatment upfront. Our Holly Springs office is insurance friendly and we'll file insurance claims for you. We also accept HSAs and FSAs in addition to VISA, Discover, AMEX and MasterCard.
Third-Party Financing Companies
Third-party financing is an option for patients looking to split their treatment costs into smaller, more manageable monthly payments. Springs Village accepts both CareCredit® and Lending Club™. For CareCredit, you complete a quick online application and receive a credit decision within minutes. Once approved, you will receive a CareCredit credit card in the mail. You'll use this card to pay for your dental expenses and choose a repayment plan that best suits your financial needs. Lending Club is similar to CareCredit, except they offer personal loans that will be deposited directly into your bank account. There are many financing options out there! We recommend doing your research and finding one that works best for you.
In-House Dental Membership Plan
Some dentist offices provide an in-house membership plan. They are an awesome way to save big on the care you need, especially if you don't have dental insurance! In-house plans cover most preventive treatments and offer great discounts on additional services. Springs Village Dentistry offers a Dental Wellness Club with plans for adults and children, plus a periodontal plan. The plan practically pays for itself after one teeth cleaning and exam. An added bonus is the free emergency exam if needed!
Affordable Dentistry in Holly Springs, NC
At Springs Village Dentistry, we proudly offer a wide range of financial options. You shouldn't have to sacrifice your financial health in order to maintain your oral health. We currently have a new patient offer. Please contact our office to learn more!