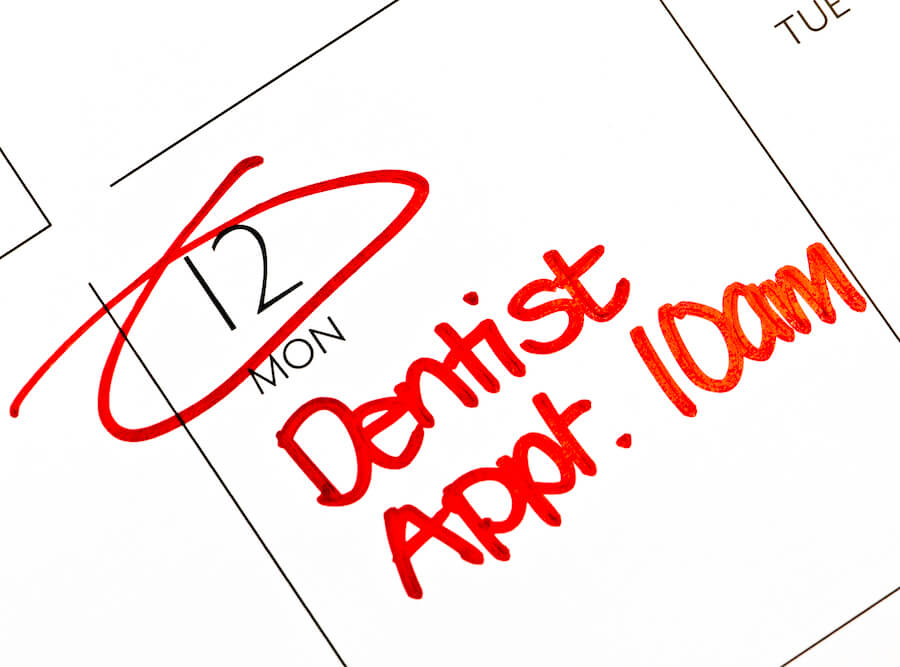 Summertime is the season for family vacations, lazy days by the pool, backyard barbecues, and weekend trips to the beach. With so much fun to be had, prioritizing your oral health could easily slip your mind. But taking care of your smile is a year-round job, and summer is the perfect time to schedule a dental check-up.
Relaxed Summer Vibes
Summer is all about slowing down and taking it easy, which makes it the ideal occasion to set aside some time for your oral health. Unlike the back-to-school rush that's just around the corner, or the hustle and bustle of the holiday season a few months away, you can more easily find a quiet summer afternoon to schedule a trip to the dentist.
Time for Follow-up Appointments
Routine cleanings and exams are the cornerstone of dental care for many reasons, one of which is that they allow us to catch problems before they turn into a bigger headache. By staying on top of your oral health and scheduling a summer checkup, you are more likely to detect and treat dental concerns early, saving you time, money, and discomfort. If you require follow-up appointments, summer is a great time to take care of additional treatments.
Easily Schedule Appointments for the Whole Family
Take advantage of the kiddos being out of school to make dental appointments for the whole family. You won't have to worry about your children missing class or waste time driving all over town facilitating pick-ups and drop-offs. Spring Village Dentistry offers convenient block appointments to accommodate families, we are open two Saturdays a month, and we also have extended hours several times per week!
Preventive Dental Care in Holly Springs, NC
If it's been longer than six months since your last dental cleaning and exam, schedule a dental check-up at Spring Village Dentistry! Our team is always happy to answer any questions you have, and we provide a number of financial options to fit your budget. Make this summer one to remember with a healthy, beautiful smile—contact us today.