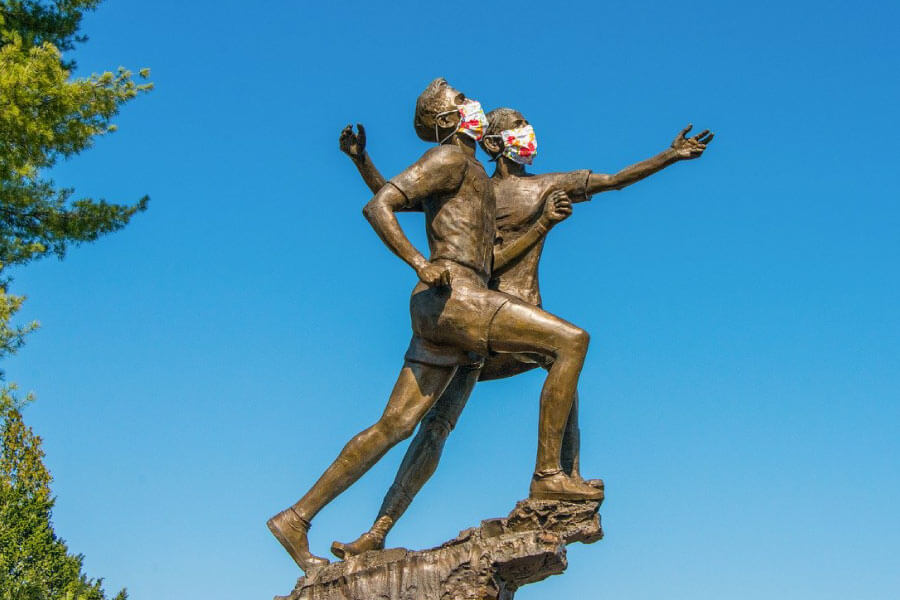 Due to the coronavirus pandemic, people around the world are focusing on ways to stay safe and healthy. That rings true for us here at Springs Village Dentistry. Like many other businesses, we are making necessary adjustments as the situation develops to protect the well-being of both our patients and our own team. Here's a little bit more about how our Holly Springs dental practice is responding in light of our current situation.
Assistance by Phone or Web-Conferencing
In order to stop the spread of coronavirus, we've all had to make changes to adhere to social distancing. Instead of you physically coming into our office, we're happy to address your concerns and discuss your treatment over the phone or via web-conferencing—all during our regular business hours. If you're worried that you might have a dental emergency, please go ahead and contact us so we can offer specific advice on your situation.
Emergency Treatment Available
While we may not be providing a full schedule of routine services at the moment, we know that some emergencies just can't wait until things go back to normal. You can still count on Springs Village Dentistry for emergency dental treatment! Just call our office at 919-825-3131 or shoot us an email at dentist@svdentists.com. We'll get in touch with you as soon as possible to discuss next steps. Rest assured that if it's deemed necessary for you to visit us for emergency dentistry, we'll have proper health protocols in place for sanitation and disinfection.
We Hope to See You Soon!
Our practice family looks forward to the day that we can welcome you and your family back through our doors for all your dental needs. We also want to ensure that it's safe for everyone involved. We'll continue to stay up-to-date with the latest developments. You can check out our website or Facebook page for any additional updates.