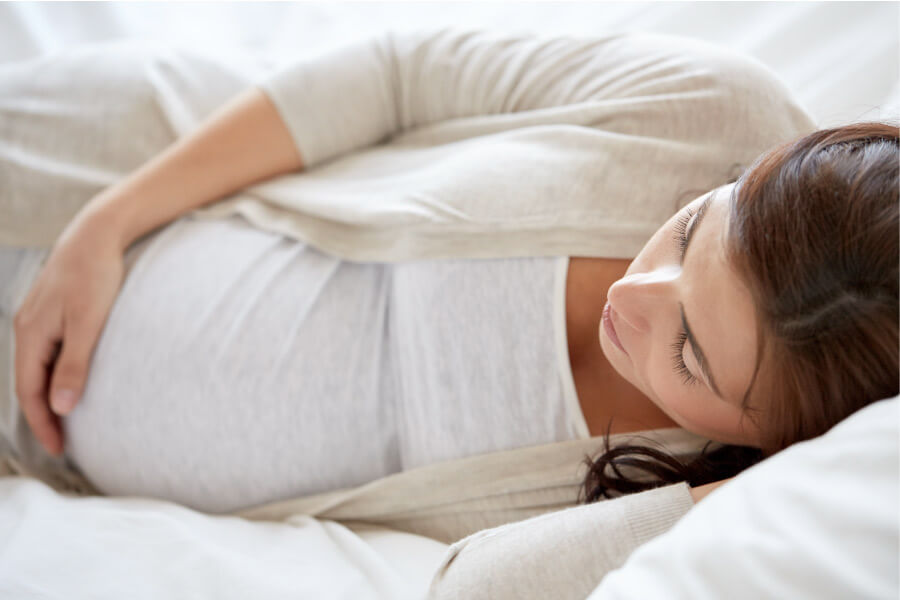 It's no secret that a pregnant woman's health is tied to her baby's health. But what does that mean when it comes to oral health? What happens to that connection when the woman has given birth? In this blog post, we tackle why it's so important for mothers to take care of their dental health and how that relates to their baby.
During Pregnancy
Dental health is an important part of prenatal care. Keeping up with your regular dental exams and cleanings is crucial. Many people may not realize that the hormone and diet changes that come with pregnancy can increase your risk of certain oral health issues like cavities and gingivitis. Aside from concern about the mother's dental health alone, why does this matter? Well, research has found a connection between gum disease in the pregnant woman and premature birth. Needless to say, this opens the door to the other concerns for the newborn's health associated with premature delivery.
After Birth
Dental decay can be transmitted from person to person. That means that every time a mother tests her baby's bottle with her mouth, tries her baby's food before feeding them with the same spoon, or cleans the baby's pacifier by putting it in her own mouth, there's a chance that her cavity-causing bacteria will be transmitted to the baby. Long story short, keeping your dental health in check is helping keep your newborn's dental health in check.
Family Dental Care in Holly Springs, NC
Do you have any other questions about this parent-newborn oral health connection? Whether you'd like to know more about kids' dental health care, or you have concerns about your own oral wellness, the Springs Village Dentistry team is here to help. We welcome your whole family to Springs Village Dentistry, and we'd love to be your partners on the path to healthier smiles. Call or email us today to set up an appointment!