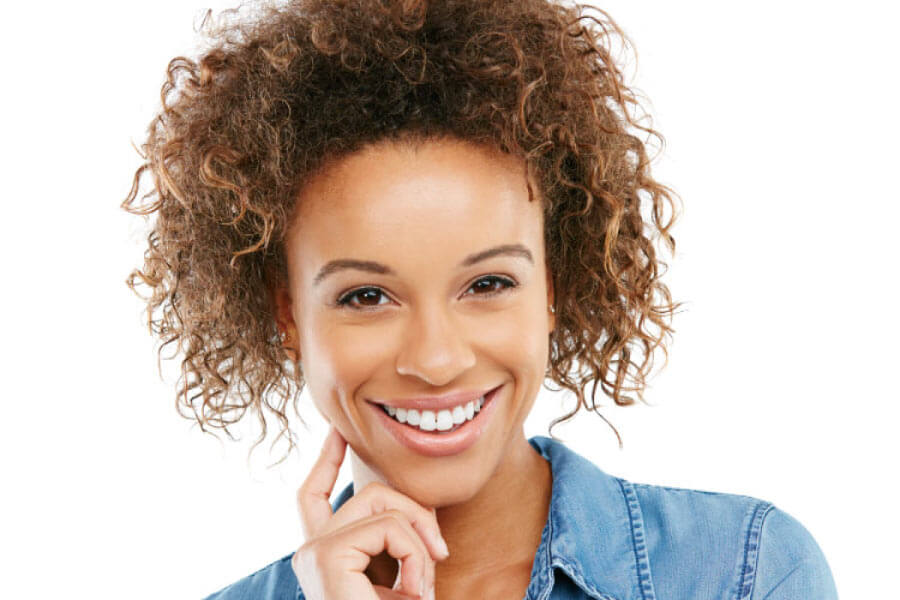 It can be exciting to take the steps towards having a straighter smile — but the wait for the perfect smile can be tough. That's where Six Month Smiles® comes in! Springs Village Dentistry is proud to offer this expedited orthodontic solution for our patients.
What Is Six Month Smiles?
Six Month Smiles is an accelerated orthodontic option that can straighten patients' smiles in just a matter of months. Springs Village Dentistry offers both of the Six Month Smiles options. One uses clear brackets and traditional orthodontic technology with high-tech wires that encourage gentle shifts of your teeth to their desired positions. The other option uses clear aligners. Our doctors will let you know which choice is best for you.
Some Advantages of Six Month Smiles
There are advantages to both options. Many patients say that Six Month Smiles braces are more comfortable than traditional metal braces. They're also more subtle, too. Since they're clear, they're not as noticeable as metal braces. The clear aligners are also very discreet. This makes both choices a great option for adult patients who want to improve the look and function of their smile in a short timeframe.
How Does Six Month Smiles Work?
Six Month Smiles technology is used to correct crookedness, crowding, and gap issues. Because it only focuses on the teeth that show when you smile versus altering your bite alignment, it can straighten your teeth much faster than traditional metal braces. Once you receive your Six Month Smiles braces, you will come to our office once a month for check-ins to see how your treatment is progressing.
Is Six Month Smiles Affordable?
In many cases, Six Month Smiles is more affordable than alternative orthodontic options! At Springs Village Dentistry, we offer flexible financing for our treatments to make them affordable for all patients. We'll let you know what the expected costs of your treatment are during your initial consultation so there will be no surprises!
Accelerated Braces in Holly Springs, NC
Are you interested in getting a straight smile in under six months? The sooner you start, the sooner you'll have the beautiful smile you've always wanted. Springs Village Dentistry also offers the SureSmile® clear aligner system. Contact us today to schedule a consultation to see which treatment is best for your situation.