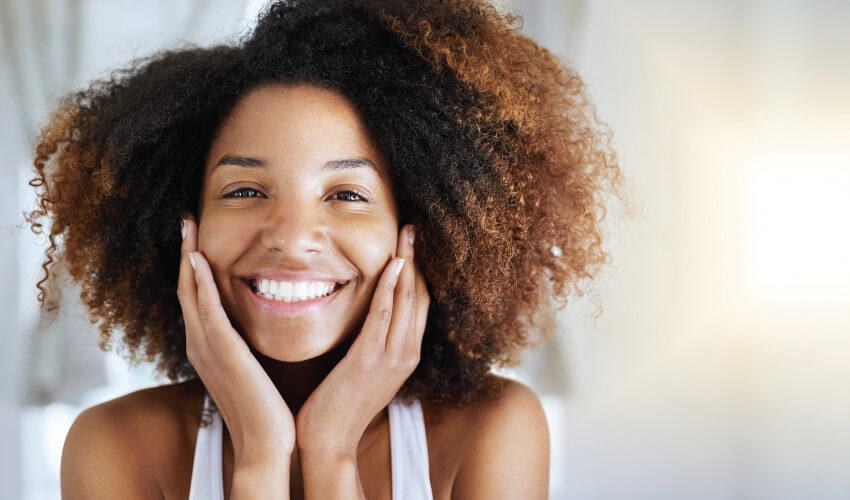 If you dread going to the dentist, you might have odontophobia, or dental anxiety. Maybe you had a bad experience at the dentist once, or perhaps you're just anticipating feeling a lot of pain. Or maybe you don't like the idea of having anything in your mouth. Our friendly team cares about your comfort and well-being. Read on for some simple ways to ease your dental anxiety so you can get the quality dental care you need and deserve.
Breathe

It sounds simple but conscious and deep breathing can work wonders on your central nervous system, which is usually thrown out of whack when you're feeling panic or anxiety. Inhale for four counts, hold your breath for seven counts, and then slowly exhale for eight counts. Repeat the cycle for a few times until you feel more at ease.

Bring a Friend

Bring an encouraging friend or family member to your appointment. Facing our fears is always easier with someone by our side to distract us and offer words of support.

Find a Dental Office That Understands You

At Spring Village Dentistry, we want every patient to feel comfortable and happy to see us, which is why we've outlined what you can expect during your visit with us. We utilize the latest technology for enhanced patient comfort and health, and offer an abundance of relaxing amenities like a refreshment bar, warm blankets, soft pillows, sound-isolating headphones, Hulu, and Netflix. And if you're afraid of pain, we offer sedation options so that you won't feel anything during your treatment. Our team is more than happy to discuss your options with you any time so that you can have peace of mind even before you're in our dental chair.
Your Trusted Dentist in Holly Springs, NC
Remember: it's our #1 goal to provide high-quality, comfortable dental care to you and your family in as stress-free environment as possible! If you have any questions or concerns, please do not hesitate to contact us. We hope to see you at Springs Village Dentistry soon!